Expert HVAC, Plumbing
and Electrical Services
Discover our budget-friendly $149 plan that prioritizes maintenance – the key factor in enhancing the lifespan and efficiency of your HVAC equipment, plumbing, and electrical systems. Countless repair calls can be averted through proper maintenance. At Armor Air, we understand the paramount importance of your family's comfort. That's why we're delighted to provide an affordable solution to ensure your heating, cooling, plumbing, and electrical systems work seamlessly. With our Shield Protection Plan, you can trust that your systems will operate efficiently for as long as possible. Explore the comprehensive offerings of Armor Air and secure the well-being of your home.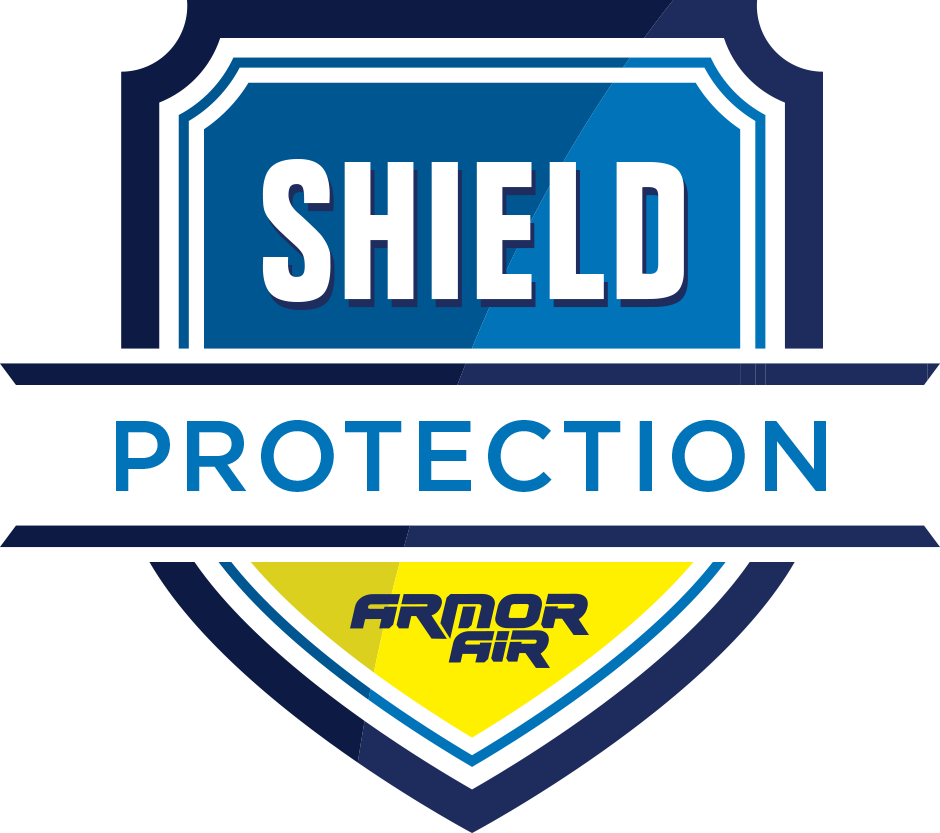 Annual Plan Includes
24 Hour Priority Services

1 Home Electrical Inspection

15% Discount On All Parts

10% Discount On All Equipment

Extended Warranties On All Parts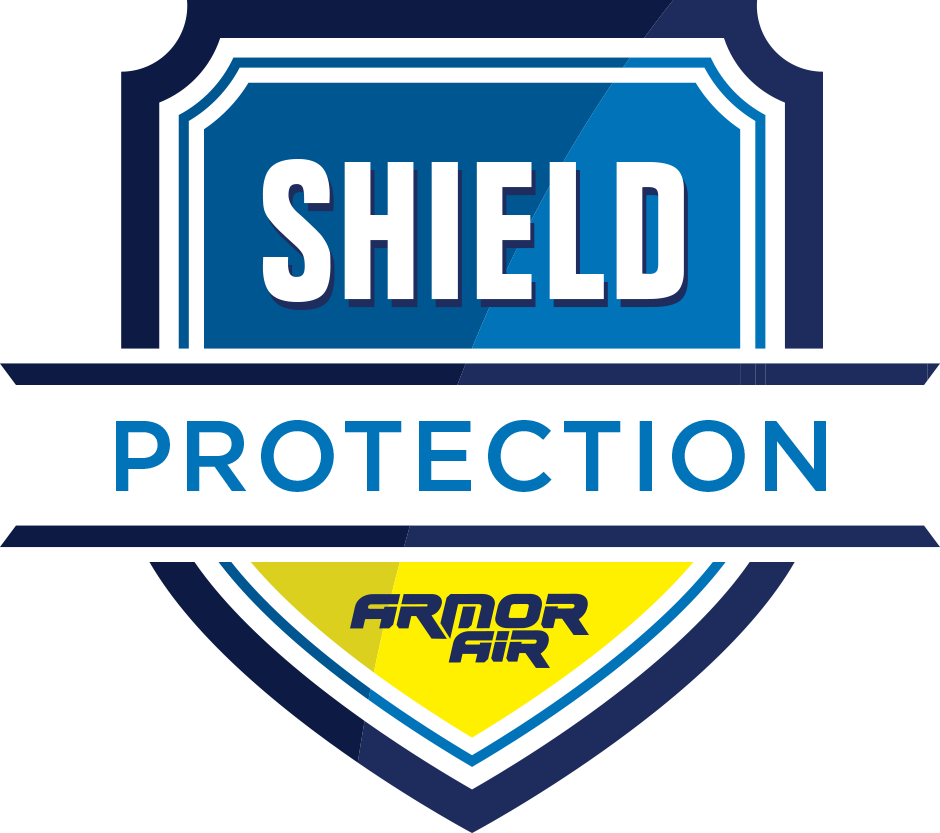 Annual Plan Includes
24 Hour Priority Services

1 Home Electrical Inspection

15% Discount On All Parts

10% Discount On All Equipment

Extended Warranties On All Parts