Humidifier Services in Murfreesboro, TN
Say Goodbye to Uncomfortable, Dry Air
Dry air can be incredibly uncomfortable, but did you know that it can be bad for your health? Water makes up a significant portion of your body, and you need it not only to live comfortably but to also survive. If you wake up in the morning with dry eyes or cracked lips, your home might need a humidifier. Armor Air's Indoor Air Quality experts can help you find the right humidifier for your Murfreesboro home, provide the installation services, and keep it running with our Shield Protection Plan. You can trust Armor Air HVAC and Plumbing to raise your home's humidity to the proper levels and restore comfort and safety.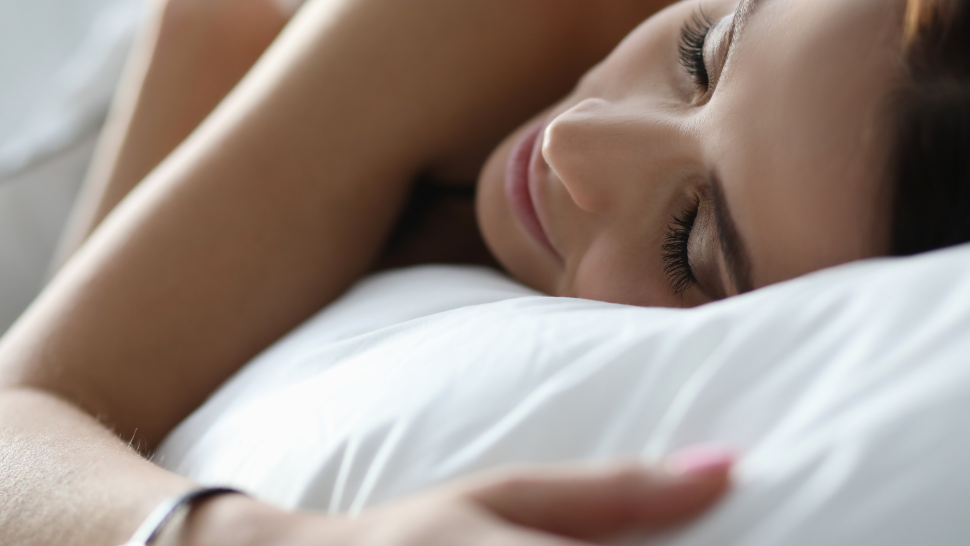 Whole House Humidifier Installation Services
Portable humidifiers are a great short-term solution, but they can only provide moisture to a single room or area of the home. While this can be an effective way to improve the comfort levels of that one room, it won't be able to improve the rest of the home. The best way to improve humidity levels in the entire home is with a whole house humidifier.
Whole house humidifiers can be installed directly into your already existing HVAC system, and the procedure is quick and easy for Armor Air's experienced indoor air quality experts. Say goodbye to cracked knuckles and static shocks with a whole house humidifier installed by the HVAC professionals from Armor Air.
How Can a Whole House Humidifier Help?
During the winter months, you'll notice that your home feels drier. Cold air cannot hold as much moisture as dry air. A comfortable humidity level is between 30-50%, and a whole house humidifier from Armor Air can help keep your Murfreesboro home in that range all winter long. 
Why is Dry Air an Issue?
Dry air isn't just a comfort issue. It's also something that can adversely affect the health and safety of your family and the structure of your house itself. Common issues caused by dry air include the following:
More serious allergy and asthma symptoms

Poor sleep 

Dehydration

Damage to wood in the home

Ceiling and wall fractures
Create a safe and healthy environment for your family and furry friends with a whole house humidifier from Armor Air.
Protect your Whole House Humidifier With the Shield Protection Plan
Once you have your whole home humidifier installed, we recommend joining our Shield Protection Plan to keep it and the rest of your HVAC equipment running smoothly all year long! You won't have to pay a cent if you need repairs or parts. Nor will you have to pay anything for installation, labor, or overtime fees. And, best of all, there's no down payment required for your new furnace and air conditioner.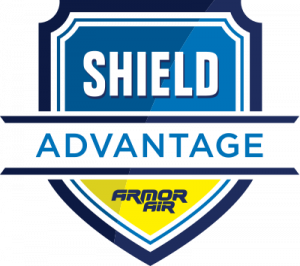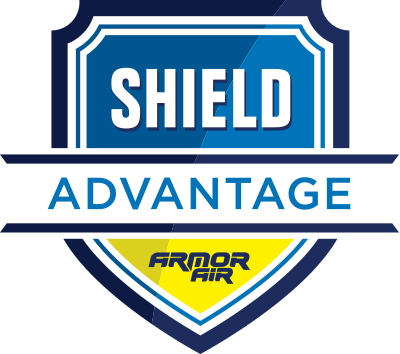 Trust Armor Air With Your Murfreesboro, TN Humidifier Needs
Our technicians can answer any questions you have about restoring the humidity of your home and providing your family with the comfort and health benefits that come with a whole home humidifier. Armor Air will be there to help you choose the best indoor air quality solutions for your home! Call us today to set up an appointment.
Give Us A Call
We understand the important role HVAC and plumbing plays in your home, and we know when something goes wrong, you need help right away. Whether you have a question or need immediate assistance, we're here to help.