Our HVAC Service Areas in Tennessee
In addition to providing plumbing, drain cleaning, heating and air conditioning services in Murfreesboro, we also cover surrounding areas.
We provide quality repairs, installations and replacement services to all areas around the Murfreesboro Metropolitan area.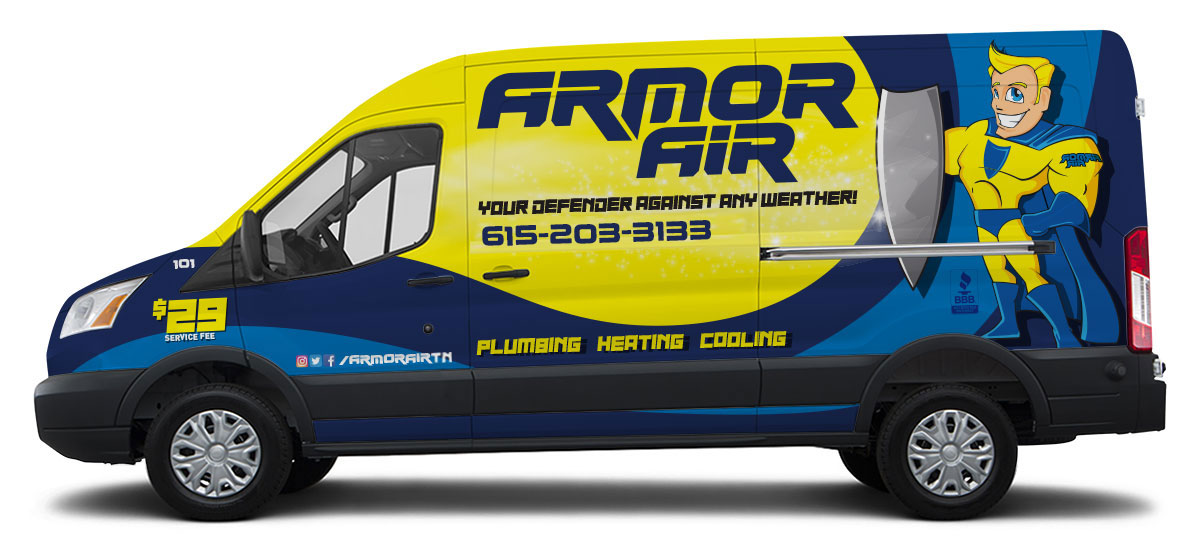 Almaville, TN
Antioch, TN
Arrington, TN

Beechgrove, TN
Blackman, TN

Brentwood, TN
Chapel Hill, TN
Christiana, TN

College Grove, TN
Donelson, TN
Eagleville, TN
Gladeville, TN
Hermitage, TN
LaVergne, TN
Lebanon, TN
Mt. Juliet, TN
Murfreesboro, TN

Nolensville, TN
Rockvale, TN
Shelbyville, TN
Smyrna, TN
Walter Hill, TN
Woodbury, TN
Shield Protection Plan
Maintenance is the most important factor on the lifespan and efficiency of your HVAC equipment, plumbing and electrical systems. Many repair calls we see could have been prevented with proper maintenance. We know that the comfort of you and your family is extremely important, so we are proud to offer an affordable way to keep your heating and cooling equipment, plumbing and electrical systems working properly. Our Shield Protection Plan ensures that your systems will operate as long as possible in the most efficient way. Do you have anymore questions about Armor Air in Murfreesboro? Please feel free to Contact Us.