Ductless Mini-Splits in Murfreesboro, Tennessee
Ditch the Ducts. Enjoy Energy-Efficient Comfort From Ductless Mini-Splits Year Round.
More and more homeowners in the greater Murfreesboro area are switching from traditional central forced air systems to ductless mini-splits. These simplistic systems are an affordable alternative to traditional HVAC systems. They are easy to install and repair, and they require only limited space in your home. There are various types of mini-split systems to select from, depending on the size of your area and budget.
Contact the helpful team at Armor Air today with your questions about these innovative, energy-efficient solutions. Learn more about ductless mini splits and then talk to Armor Air for quality installation, repairs, and maintenance throughout the life of your new system.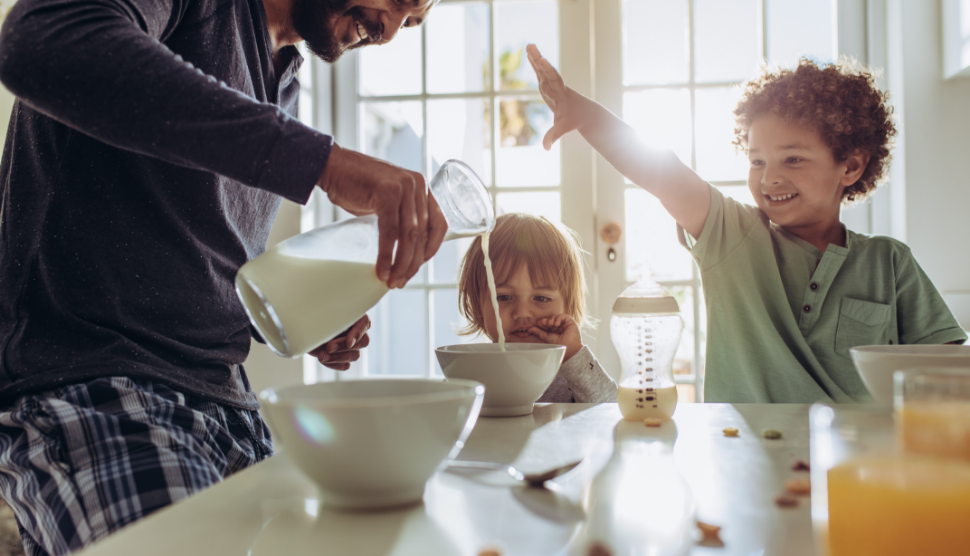 How Do Ductless Mini-Splits Work?
A ductless mini-split system is comprised of three primary components:
An outdoor unit condenser that circulates refrigerant

A wall-mounted indoor air handling unit that circulates conditioned air

A power and refrigerant conduit that connects the interior unit and outdoor unit
With most mini-splits, the outdoor unit condenser is able to manage multiple interior air handlers. That means you don't have to buy a separate outdoor unit for each indoor unit you want.
And as its name suggests, a ductless mini-split system does not require ductwork, which is the main reason these systems are so simple and easy to install and maintain.
Benefits of Ductless Mini-Split Systems
There are loads of benefits associated with ductless mini-splits heating and cooling systems relative to the traditional ducted HVAC systems, including:
Increased Efficiency
Traditional HVAC systems operate to keep each area of the home at the same temperature. With mini-splits, you're able to shut off the heating and cooling in spaces that are unoccupied. By selectively choosing which areas to manage, you're able to significantly cut back on your energy usage. Furthermore, ducting in traditional HVAC systems is known to lose as much as 30% of its energy via dissipation. It pays to be more efficient because the less energy you use the less you'll have to pay. You'll notice the savings right away on your heating and cooling bills. 
Greater Temperature Control
Ductless mini-splits increase your control over how you zone your temperatures within your home. Indoor air handlers can be controlled by one thermostat or multiple. If you decide to go with a system where each air handler has its own thermostat you can tailor specific temperature requirements within each zone.
Fewer and Less Costly Repairs
The simple engineering of ductless mini-splits makes them easy to install and repair. It's a much more straightforward process to repair a multi-zone mini-split system relative to a system that sprawls through every area of your home.
Better Indoor Air Quality
Air ducts contain lots of dirt, debris, and allergens that make your family sick. With ductless mini splits, the air circulates within its zone and doesn't spread through the air ducts like with a traditional HVAC system. Dust, debris, and germs can all be contained in a zone, and with better indoor air quality, you may notice that your house is cleaner, too.
Ductless Mini Split Services from Armor Air
If you want to improve your home with a ductless mini split or looking for a quality HVAC company in Murfreesboro, TN that can work with your current unit, the experienced team at Armor Air can help. 
Ductless Mini Split Installation
Whether you're new to ductless mini splits or want to upgrade your current units with new ones, Armor Air can help you. If you're building a new home, let us know and we can give you an estimate to see if the ductless mini-split system installation would benefit your newly constructed home. 
Ductless Mini Split Repair
Frozen or leaking air handler? Don't panic trying to find a quality repair person. Armor Air is happy to help provide quality ductless mini-split repairs. Ductless mini splits often last longer than traditional HVAC systems, with some being known to last 20 years. If your unit isn't working properly, chances are a quick repair can restore comfort to your home. 
Ductless Mini Split Maintenance
If you want to get the most out of your mini-split system, maintenance is key. Talk to Armor Air for quality maintenance services to keep your system working reliably for years.
Armor's Shield Protection Plan
Once you choose to have a ductless mini split system installed, you want to keep it working for as long as possible. Armor Air's Shield Protection Plan helps you get the most out of your new HVAC system investment and can help with other systems around your home as well. 
Here's what's included:
Extended Warranties On All Parts

1 Home Electrical Inspection

24-Hour Priority Services

2 HVAC Inspections

1 Plumbing Inspection

15% Discount On All Parts

10% Discount On All Equipment
When you enroll in this annual preventive maintenance plan, you become an Armor Air preferred customer, meaning that you'll enjoy priority scheduling whenever you need us. We will always be available to meet your needs, even in the middle of the night or on holidays.
Schedule an Appointment for Ductless Mini-Splits Service from Armor Air Today
The professional HVAC specialists, plumbers, and electricians at Armor Air are all dedicated to every customer's complete satisfaction. Don't hesitate to call our polite and helpful team today with your questions about ductless mini-split systems or any of the other heating and cooling systems or services we offer. We take your family's comfort and safety very seriously, and we are always here to help you.
Give us a call or connect with us online. We look forward to earning your trust now and in the future. And remember, we base our business on always doing what's right! Experience the quality service you deserve from Armor Air.
Give Us A Call
We understand the important role HVAC and plumbing plays in your home, and we know when something goes wrong, you need help right away. Whether you have a question or need immediate assistance, we're here to help.