Furnace Installation Services in Murfreesboro, TN
Keep Your Murfreesboro Home Toasty All Winter
As cold weather creeps closer to Murfreesboro, TN, it's crucial to ensure that you can trust your heating equipment to keep your home safe and comfortable. If it's time for a new furnace in your home, the time to act is now, before winter hits. The heating and cooling experts at Armor Air provide furnace installation, replacement, tune-up, and repair services to our Indy neighbors. We have the experience, resources, reputation, and commitment to providing optimal-quality services on every project, regardless of scope.
If you need a new furnace installed or an existing furnace replaced, our HVAC professionals have you covered. If you're unsure if you need a new furnace or just furnace repairs, then contact our helpful team today. We'll come out and inspect your furnace and offer honest advice and skilled service.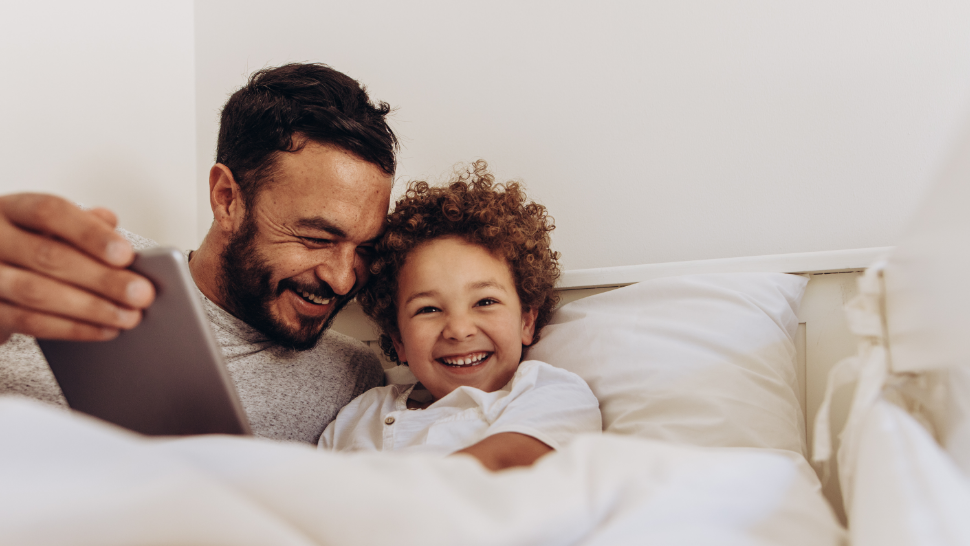 Signs That You Need To Replace Your Furnace
Like any other appliance, furnaces don't last forever. With routine maintenance, an average furnace can last 15 to 20 years. However, if not properly maintained, a furnace may only last 10 years. It depends on the quality and frequency of preventative maintenance. The following are some of the signs that could indicate it's time for your furnace to be replaced.
The System Makes Noises
Your furnace should operate quietly. It's normal for it to make sounds when cycling on or off, but in general, you should not hear any grinding, banging, squeaking, or other strange noises coming from the unit or the ventilation system. If you notice such noises, shut the system off and call Armor Air right away.
Increased Heating Costs
If your old furnace keeps costing you more to operate each year, it may need to be replaced. There comes a point with every furnace where replacement is more feasible than continuing to pay for an inefficient system. Nobody wants to spend money on a new furnace, but it is imperative for the health and safety of your family. If it is time to replace your furnace, call Armor Air for the best prices and services.
Uneven Heating in Your Home
If your furnace has a power, ventilation, or filtration issue, it can cause certain spaces in your home to be cooler than others. If you have made sure that the circuit breaker is on, changed the air filter, and adjusted your vents, but your furnace is still not producing consistent heat throughout your home, call our helpful technicians today for a complete system inspection. We will give you honest advice.
The System Emits Odd Smells
You should not notice any strange smells emanating from your furnace or vents. If you do, it could indicate an electrical short, gas leak, or another potentially dangerous situation. Shut your thermostat to the off position and call us right away. We'll send a trained and certified technician to come out and resolve the situation so that you know that your family is safe.
Furnace Installation and Replacement Services
Armor Air is the single-source solution for furnace installation, repair, and tune-up services in Murfreesboro and surrounding counties. We offer professional advice and a 100% guarantee on all furnace installations and repairs. You can count on our extensive experience, routine training, superior reputation, and affordable pricing to enhance the comfort and safety of your home.
Our highly skilled technicians are available for emergency calls 24 hours a day, every day of the year. We stay up to date on all modern furnace technology trends and we are able to expertly service all furnace makes and models. Whatever your needs are, even on the coldest winter night, just give us a call and we'll be on our way to help. Will ensure that your heating system operates effectively and safely.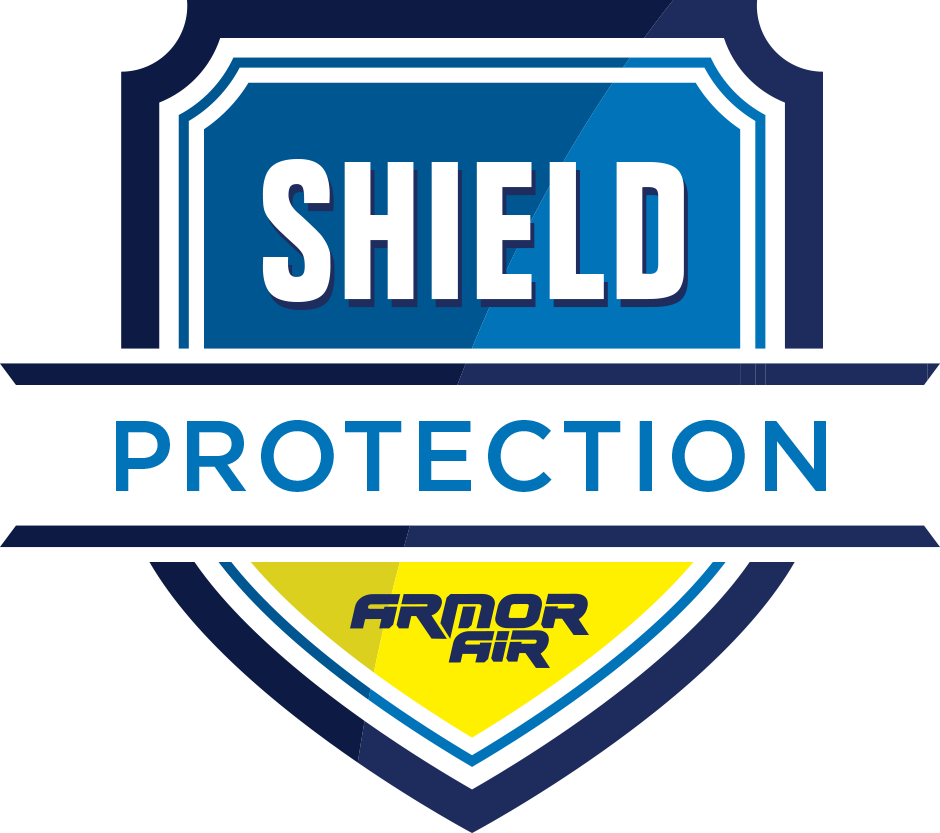 Why Choose Armor Air?
The amicable professionals at Armor Air offer total HVAC service and support for all of our esteemed customers. Aside from new furnace installations, we also specialize in:
Indoor air cleaning systems

Dehumidifiers and humidifiers

Plumbing and electrical services

Heat pumps and mini-split systems

Air conditioning system installation, repairs, and tune-ups
Every trained and certified technician at Armor Air is centered on professional excellence. We thoughtfully plan every project, regardless of its scope, to deliver efficient services at prices that suit your budget.
We are respected as leaders in the HVAC industry in Murfreesboro, and you can count on our dedication to providing excellent service and products. Our attentive professionals will always respect your home like it is their own.
Contact Armor Air for Furnace Installation Services
If you are searching for the best furnace installation services in Murfreesboro, TN, look no further than Armor Air! We believe that no homeowner should go without dependable warmth during cold winter days. Please don't hesitate to contact us online to learn more about how we can help or schedule services today. You can count on meticulous service, affordable pricing, and guaranteed quality.
Give Us A Call
We understand the important role HVAC and plumbing plays in your home, and we know when something goes wrong, you need help right away. Whether you have a question or need immediate assistance, we're here to help.