Air Conditioning Installation in Murfreesboro, TN
Cool Comfort for Those Hot Murfreesboro Summer
In Central Tennessee, we are lucky enough to experience the extremes of every season. Summers can reach some pretty high temperatures in the Volunteer State, which makes having a reliable air conditioning system all the more crucial. When you have your air conditioning unit installed by an HVAC contractor with a reputation for quality and craftsmanship, you can have peace of mind that your home will remain an oasis from the soaring temperatures. Armor Air has a team of air conditioning and heating professionals that you can trust to help you find the right AC unit for your home, and perform the proper installation services to get the cool air pumping through your vents. Contact us today for air conditioning installation in Murfreesboro, TN.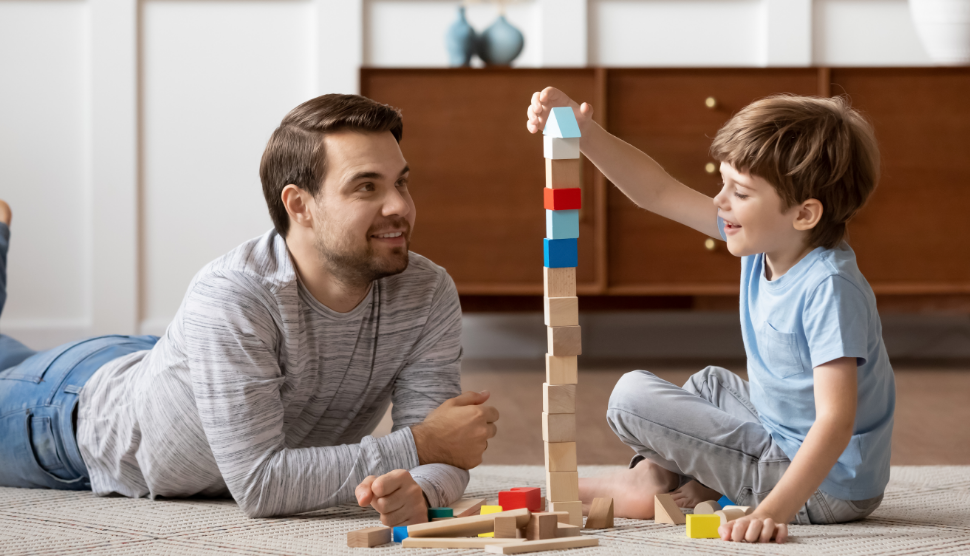 When Is It Time To Get A New Air Conditioner Installed?
New AC installation is a big investment, so we understand if you're reluctant to get your air conditioner replaced. A quick repair might be the answer to your problem. However, if you experience any of the following AC issues, a brand-new air conditioning system may make more sense:
Low Air Conditioning Output
If the unit is 10-15 years old and is no longer working effectively, it may be time to replace the unit. Our certified technicians can give your system a quick inspection to see if a repair is still feasible, but if your AC is breaking down frequently at this stage in its life, it is probably more financially smart to replace it.
High Cooling Costs
If your cooling costs seem to be higher than they were a year ago, this could be because your HVAC system is no longer working efficiently. This also happens in older units that are on the back end of their lifecycle. An air conditioner with so many broken or damaged components will require more energy to get your home to the desired temperature, thus costing you more on your monthly energy bills.
Low or Leaking Refrigerant
Refrigerant is so important in creating the cool and comfortable temperatures in your home that you have come to expect from your air conditioner. If the levels of refrigerant are low or there's a leak, it's recommended that you have a professional HVAC contractor fix it. Again, if an AC unit over the age of 15 has sprung a leak, it could be a sign that you need to replace the entire system with a more modern energy-efficient model.
Odors During Operation
Have you smelled a burning odor coming from your air conditioning system? This could be from any number of damaged components including the compressor, electrical wiring, or the blower motor. Any of these broken components will be more expensive to replace on older units, and likely justify the purchase of an entirely new unit.
Low Indoor Air Quality
If you find yourself coughing or feeling like the room is more humid than it normally is, that could be a sign that your AC system is on its last legs. Indoor air quality issues are very important to address, especially if you have allergies or asthma sufferers in your home.
0% Interest Financing for 12 Months
We understand that purchasing a new air conditioner can be expensive. At Armor Air, we are proud to offer flexible financing options that can make this more affordable. We can help you break your air conditioner price into small, affordable monthly payments. The GreenSky® Loan Program makes this possible.
In addition, a cardholder will be able to enjoy some exclusive special benefits every year. This can include:
Convenient monthly payments

Special promotional offers

Open-line credit for purchasing needs

Fast credit decision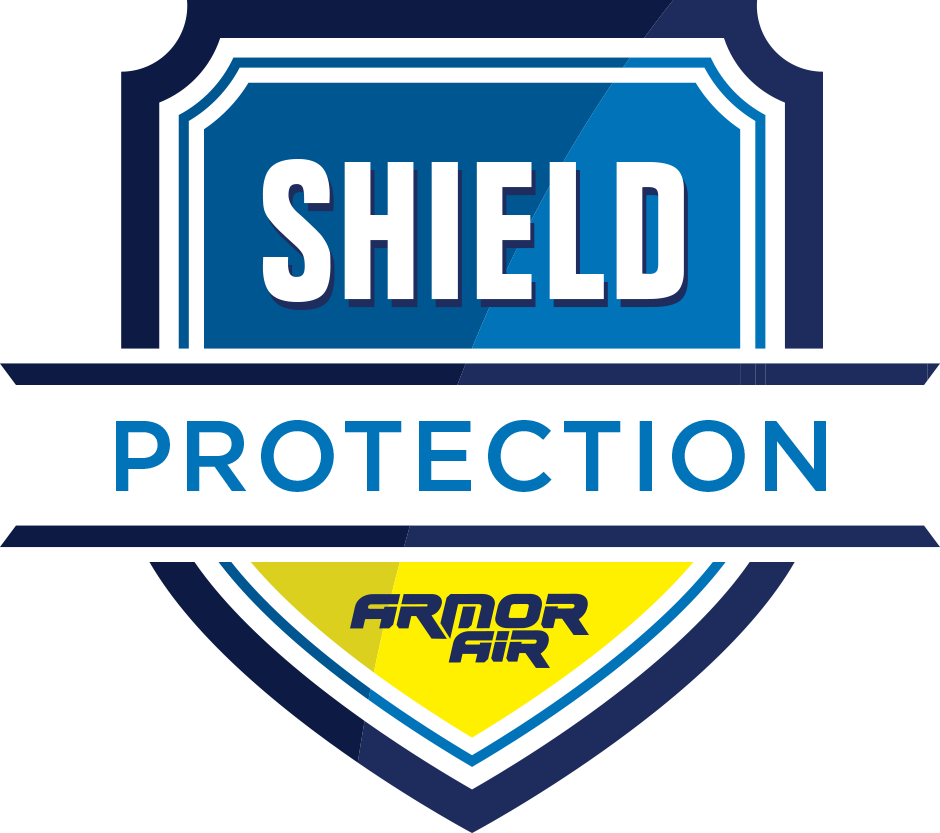 Protect Your New Air Conditioning System With Regular Maintenance Through Shield Protection Plan
The most effective way to keep your new air conditioner running efficiently and effectively for as long as possible is to keep it on a regular maintenance schedule. Our Shield Protection Plan provides you with two HVAC system tune-ups a year, plus 24-hour priority service and many other great benefits. Learn more about the Shield Protection Plan, and start saving today!
Contact Armor Air for AC Installation Services in Murfreesboro, Tennessee
Finding a reliable and trustworthy air conditioning company can be hard. Thankfully, Armor Air is here to help with all of your HVAC needs. Here are some reasons our customers continue to come back to us again and again:
Certified and Licensed:

All of our technicians are qualified and experienced, keeping your property and machinery safe.

Established Company

: Armor Air has been providing high-quality services to the local community for many years.

Fast and Friendly Service:

Customers are at the heart of everything we do. We will go above and beyond to provide you with a great experience.
As you can see, there are many reasons to hire Armor Air for any HVAC services you need in Murfreesboro and the surrounding areas. Contact our knowledgeable team today if you want more information about our air conditioning installation services.
Give Us A Call
We understand the important role HVAC and plumbing plays in your home, and we know when something goes wrong, you need help right away. Whether you have a question or need immediate assistance, we're here to help.