Murfreesboro, Tennessee Boiler Services
Energy Efficiency And Warmth With Boiler Services From Armor Air
Even the highest quality condensing boilers and radiators can develop problems, lose efficiency, and malfunction from time to time. When that happens, it is imperative to have a licensed and qualified HVAC company on your side – ready to assist. The professionals at Armor Air specialize in boilers and radiator repair, installation, and replacement in the greater Murfreesboro metro area.
Whether you need service on high-efficiency electric boilers, natural gas boilers, steam boilers, or any other type of residential boilers, Armor Air can keep them running at the desired efficiency rating and keep your energy bills low. Give us a call today to see how we can help you with your boiler needs.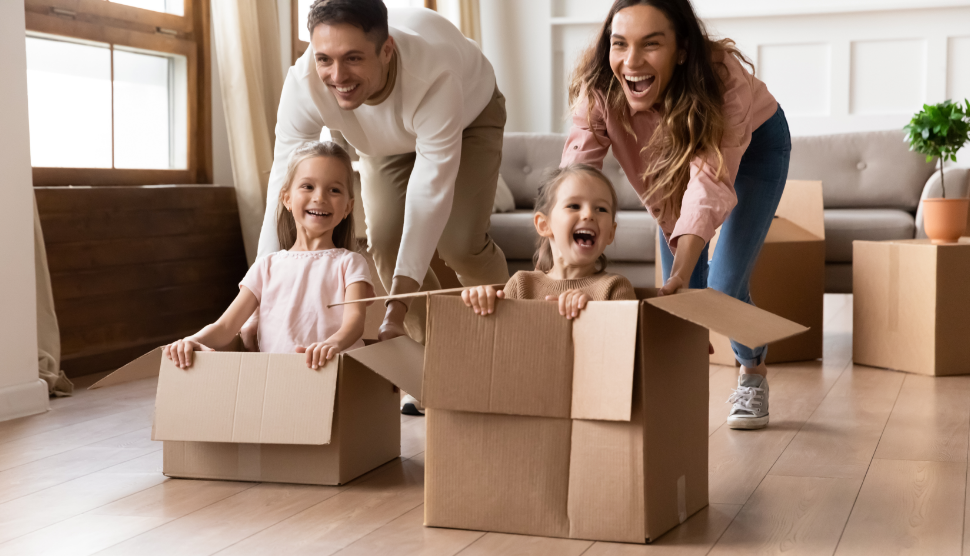 Expert Boiler Services
The plumbing, electrical, and HVAC specialists at Armor Air offer a comprehensive range of quality boiler services, including:
Boiler Installation
If you find that your current boiler is regularly malfunctioning and needing repair, it might be possible to prolong its lifespan more, but is it a cost-effective solution? In general, if your boiler system is at least 15 years old, replacing it will significantly improve your operational efficiency while eliminating the need for repetitive and costly repair services. Our experts will walk you through all of the options available to you to help you determine which new boiler system is the best for your purposes and annual fuel utilization efficiency needs. Trust Armor Air for quality boiler installation services. 
Boiler Repair
Isn't it funny how your furnace or boiler seems prone to breakdown exactly at the worst times, like on a freezing cold night in the middle of winter? Right when you need it to produce heat most. It's good to know that Armor Air is available to help you restore comfort and safety in your home or business – even in the dark of the night. We offer 24/7/365 emergency natural gas boiler, steam boiler, and electric boiler repair services in the Murfreesboro area. You can call us anytime, no matter what, and we will be there for you.
Boiler Maintenance
Hard water is fairly common in the Murfreesboro area, and the limescale deposits from hard water can clog your boiler's pipes. Occasionally it's a good idea to have your boiler flushed as well as inspected for leaks. Talk to Armor Air to schedule an annual inspection of your boiler to make sure it's producing heat as efficiently as possible for your home. 
Why Choose Armor Air for Boiler Services?
There are loads of reasons to trust Armor Air for services on your condensing boilers services. However, one reason stands out more than all the others: We Do What's Right!
It's not just a slogan, it's a promise that we base our entire operations on doing the right thing at all times. That's how we achieve our goal of 100% customer satisfaction on every project we undertake. To us, each new project is the most important project that we have ever worked on before.
We love our customers during initial contact, at the point of sale, during installation or repair, and well into the future. We are committed to developing long-term trust with all of our highly esteemed patrons in the Murfreesboro metro area.
Armor's Shield Protection Plan
Whether your HVAC system utilizes a traditional furnace and air conditioning unit, an air handler, a mini-split duct system, a geothermal heat pump system, or a boiler and radiator system, the professionals at Armor Air offer a value-packed Shield Protection Plan that our customers love!
Here's what it includes:
2 HVAC Inspections

1 Plumbing Inspection

24-Hour Priority Services

15% Discount on All Parts

10% Discount on All Equipment

Extended Warranties on All Parts
Enrolling in our annual Shield Protection Plan establishes you as a preferred customer, meaning we jump to meet your needs anytime you need us, even on weekends, holidays, or in the middle of the night. We are committed to ensuring that all of your home's utility systems are maintained in pristine working order, all year round, every year. You'll love the newfound peace of mind that comes with being a part of the Sheild Protection Plan. Contact us today to sign up.
Contact Armor Air for Boiler Service Today in Murfreesboro
Every team member at Armor Air is fully committed to every customer's total satisfaction on every job. That's not something we say lightly, it's a serious truth that we live by. We look forward to serving you next and earning your trust in the future as your go-to source for home system services in and around Murfreesboro, Tennessee.
Contact Armor Air to learn more about our services and how we can help you with your boiler needs. We're available 24/7 for emergencies, so please don't hesitate to reach out. Experience the commitment Armor Air makes to its customers and schedule your boiler service today. 
Give Us A Call
We understand the important role HVAC and plumbing plays in your home, and we know when something goes wrong, you need help right away. Whether you have a question or need immediate assistance, we're here to help.