Air Conditioning Services in Murfreesboro, TN
Air Conditioning Services You Can Trust
We understand the critical role air conditioning plays in your home, and we know that when something goes wrong, you need help right away. Armor Air is focused on providing the highest quality cooling services, and we are committed to ensuring all our customers are 100% satisfied. You can have peace of mind knowing that some of the best HVAC specialists in the Murfreesboro area are working hard for you.
Whether you need your air conditioner fixed, want to optimize the lifespan of your AC unit with an air conditioning maintenance, or replace you air conditioner with a new, energy-efficient model, our air conditioning experts are ready to help you. Contact Armor Air for your Murfreesboro air conditioning services today.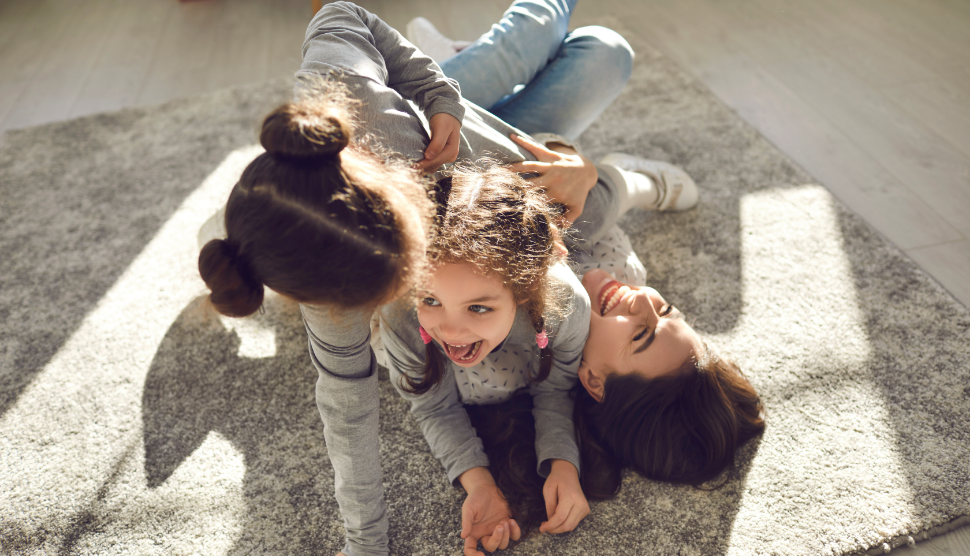 Air Conditioning Repair Services
Some homeowners keep their air conditioning systems running all through the Summer. That's what they're built to do, but when an air conditioner is used a lot, any damage can quickly develop into a larger issue in both the external and internal units. When this happens, your air conditioning equipment will require prompt attention. 
When you notice something that seems off with your central air conditioning unit, you want to get it fixed right away. Some common air conditioning repairs that we can help with are:
No Cool Air

High Cooling Costs

Strange Odors

Home Won't Reach or Stay At The Set Temperature

Odd Noises

Humidity Levels
Armor Air's air conditioning technicians are highly experienced and knowledgeable, so whatever noise your cooling system is making, or if it has quit entirely, we'll be able to diagnose and correct the problem. Call Armor Air today for air conditioning repairs.
Air Conditioning Installation & Replacement
When the time is right for new air conditioning, we provide high-quality custom comfort solutions. We know that every home is as unique as the family living within it, and we take great pride in meeting each and every indoor cooling need for all of our clients. Get ready for friendly conversations as we seek to fully understand what you need in terms of air conditioning installation and replacement services.
Many homeowners put off adding a new HVAC appliance because they feel that they cannot afford such a big appliance. However, going without air conditioning is not an option. High humidity and temperatures can cause health issues for your family and pets. Armor Air understands the worry that can come with replacing your AC unit, and that's why we offer flexible financing options for our Murfreesboro customers. You can qualify for a loan of 0% interest for 12 months to help make installing a new air conditioning system much more affordable. For those who qualify, we also offer the Armor Air Shield Advantage Program which comes with a bunch of additional benefits to ensure that your system is running smoothly throughout the summer. Talk to Armor Air today to learn more about your financing options for a new air conditioning system.
Air Conditioning Maintenance
Maintenance is the most important factor in the lifespan and efficiency of your air conditioning equipment. Many repair calls we see could have been prevented with proper maintenance. Annual maintenance comes with many benefits that include:
Better Indoor Air Quality
During your maintenance appointment, your system will be cleaned and dust and debris will be removed. Removing this particulate matter from your system will stop it from circulating in the air, making the air healthier and more breathable. 
Lower Cooling Costs
Maintenance restores your system to peak performance and efficiency. This means that your system will need to use less energy to keep your house comfortable. When you use less energy, you'll see it reflected in your summer cooling bills. Oftentimes, the savings in cooling costs offset the price of maintenance. 
Less Likely To Breakdown or Need Repairs
During your appointment, your HVAC technician will be able to fix any parts or pieces that have significant wear and tear and replace them before they break. This type of preventative maintenance helps homeowners avoid needing to call for repair services, or worse, emergency services because of a complete system breakdown.
Extend the Life of Your Cooling System
When you maintain your cooling system with annual maintenance, you'll help keep it healthy. Just like if stay regular with your car maintenance your car will last longer, the same is true with your HVAC systems. Air conditioning units tend to last 15-20 years, but if you don't maintain your system properly, you may need to replace your unit sooner than that.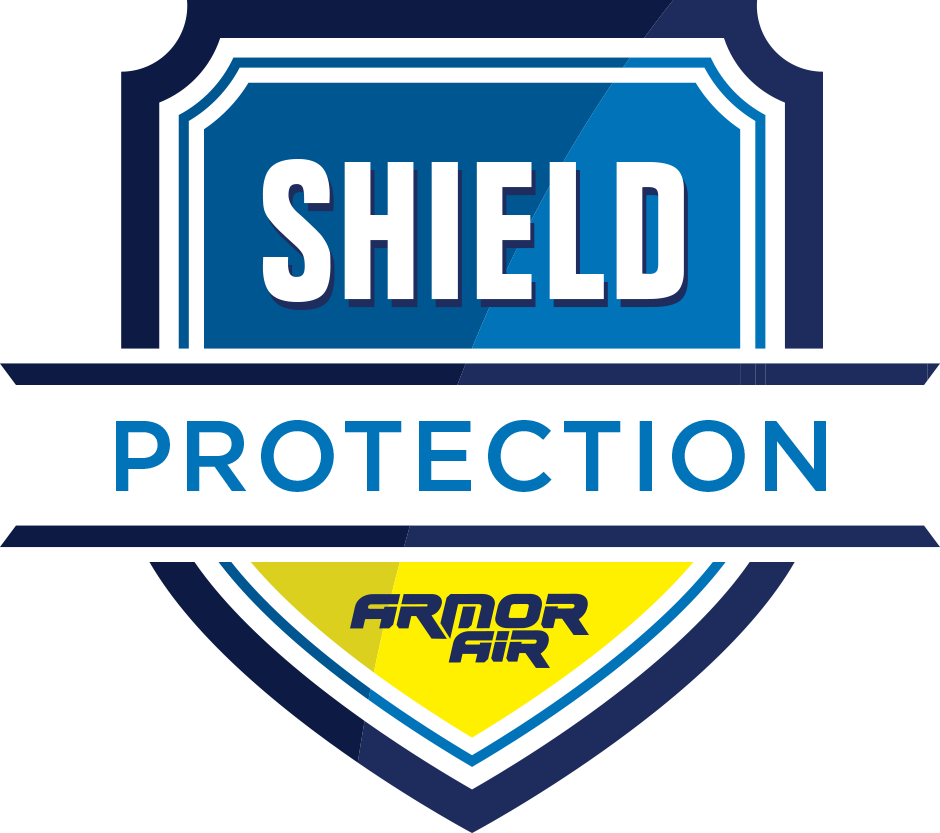 Protect Your Air Conditioner With Armor Air's Shield Protection Plan
We know that the comfort of you and your family is extremely important, so we are proud to offer an affordable way to keep your cooling system working properly. Whether you want to get the most out of your new system, make your current system last long as possible, and avoid unexpected repairs, maintenance is key. 
Our Shield Protection Plan ensures that your system will operate as long as possible in the most efficient way. Armor Air makes scheduling your system maintenance easy so you never miss an appointment. Members are contacted by us to schedule an appointment around your busy life so your system stays in tip-top shape. Members also receive discounts on parts, priority emergency service, and inspections for your plumbing and electrical systems too. Talk to Armor Air to sign up for our Shield Protection Plan today
Air Conditioning Services in Murfreesboro
Our HVAC team is made up of some of the most experienced air conditioning technicians in Murfreesboro and the Central Tennessee area. Our ownership has been providing reliable and affordable indoor comfort solutions to Volunteers for over 30 years. We offer a $29 service fee for all air conditioning services, which is one of the lowest in the city. You can count on us to provide the most competitive pricing on your repair or replacement services with our "Beat any Quote Guarantee." If you're looking for quality air conditioning services or a second opinion, call Armor Air today.
Give Us A Call
We understand the important role HVAC and plumbing plays in your home, and we know when something goes wrong, you need help right away. Whether you have a question or need immediate assistance, we're here to help.