Plumbing Repair Services in Murfreesboro, TN
Trust Armor Air With Your Plumbing Repairs
Armor Air HVAC and Plumbing understand that you want a plumbing service company you can trust whenever you need a plumbing repair in your home or business. We are ready to handle any plumbing emergency, 24 hours a day, seven days a week. Whether you need a routine problem fixed with your plumbing, or you come home to an unexpected flood, we have all of your plumbing services covered. We are a comprehensive home service company serving homes and businesses in Murfreesboro and the surrounding areas, and we are ready for your call to take care of your plumbing repairs.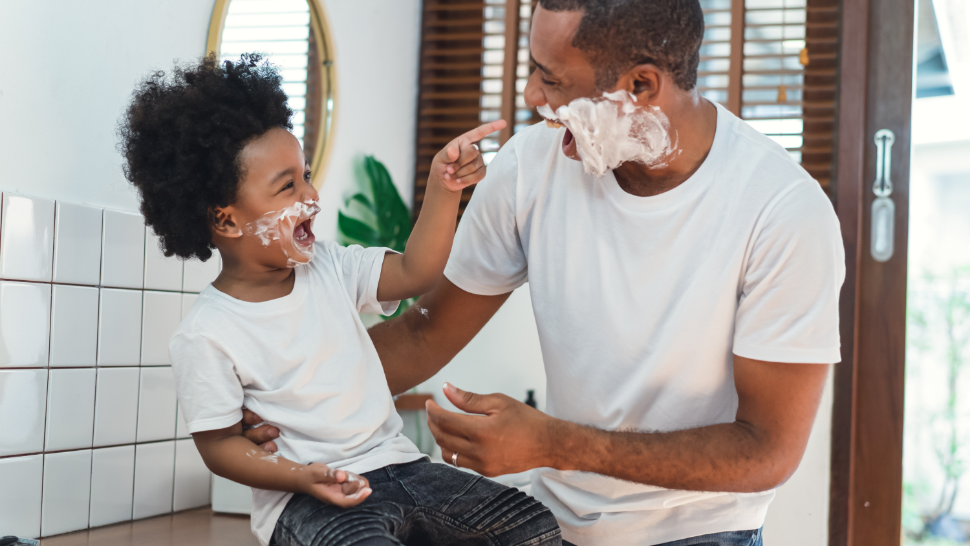 When to Call for a Plumbing Repair
It is important to understand, that even the smallest leaks should be repaired in order to avoid wasting water or potential damage to your home. A small drip in your kitchen sink can waste up to five gallons of water a day, while a running toilet can waste gallons of water an hour. Here are a few scenarios where you should pick up the phone and give us a call for plumbing services right away:
Slow or clogged drain:

If your tubs or sinks are not draining quickly there could be a blockage in your drain, and if you're not comfortable trying to clear the blockage yourself, an expert plumber from Armor Air can get the job done easily and offer competitive prices on our plumbing services.

Running toilets:

There are many reasons a toilet might run long after flushing, but more importantly, a running toilet can waste hundreds of dollars of water. Save money by calling us right away for your plumbing repair service.

Leaky faucet:

Do you have low water pressure in your sinks, tubs, or showers? Or, do you hear a constant dripping noise? You probably have a leaky faucet, which can be a pain for both your ears and your wallet.

Leaky pipes:

Changes in the weather and temperature can take a toll on your pipes, causing hidden leaks behind your walls or ceilings, and manifest in ugly water stains and devastating structural damage. Schedule service with Armor Air right away if you suspect a leak.

Water heater issues:

Is your water heater no longer producing hot water? Is the pilot light out or is there a leak in your water heater? Water heaters last an average of 8 years, so depending on their age, we can assess the damage and do the water heater repair, or recommend replacement water heaters like traditional tank water heaters or tankless water heaters.
If you aren't sure how to fix any of these plumbing issues, you will want to call a professional for plumbing services. Armor Air's expert plumbers can provide quality work and expert advice for your Murfreesboro area home or business.
Plumbing Repair Services Offered by Armor Air
The next time you need certified professionals for your Murfreesboro plumbing project, give the trusted plumbers at Armor Air a call. Plumbing problems do not run on a schedule, so we have our Murfreesboro plumbers on-call ready to handle any common plumbing problem at any time. Here are some of the repair services we offer:
Emergency Services

Leaking and Frozen Pipes

Water Heaters

Tankless Water Heaters

Water Softeners

Water Purifications

Garbage Disposals

Toilet Repair & Install

Sump Pumps

Fixture Install & Repair

Whole Home Re-Piping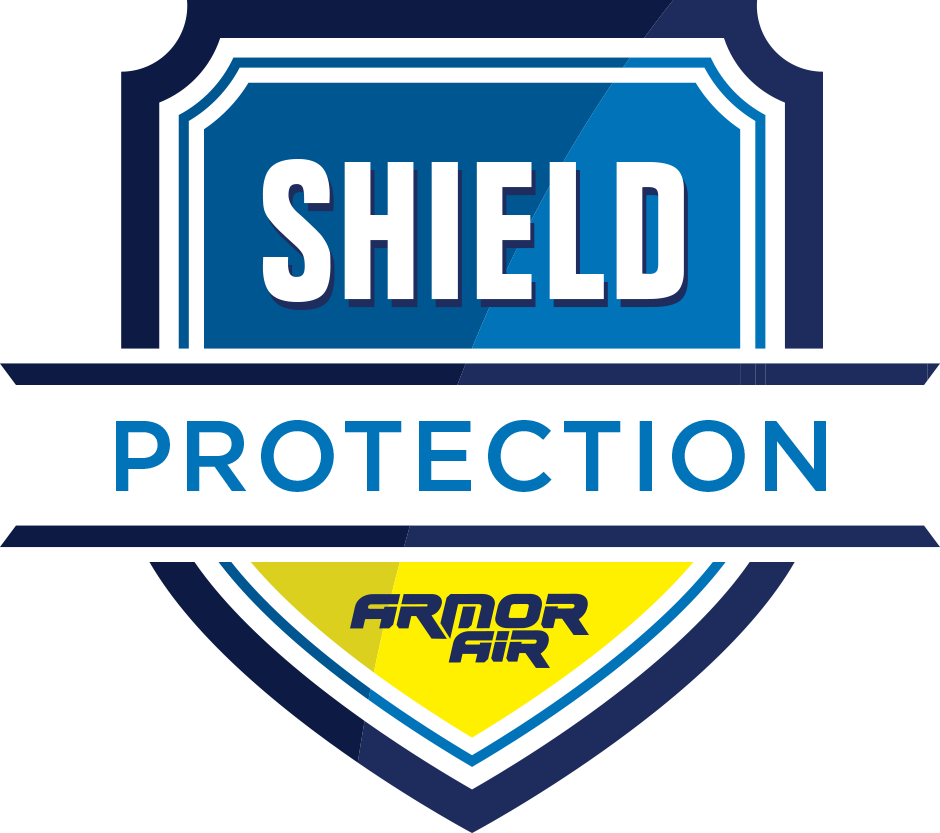 Plumbing Maintenance
Armor Air wants you to feel confident that all of your plumbing is running smoothly at all times. That's why we recommend our Shield Protection Plan to most homeowners. So many of the repair calls we receive could have been prevented with proper maintenance. Your water supply is crucial to your family's everyday living, and we want to do everything we can to prevent common plumbing problems from getting in the way of you enjoying your Murfreesboro area home.
We are proud to offer an affordable way to keep your plumbing system and heating and cooling equipment working properly. Our Shield Protection Plan ensures that your system will operate as long as possible in the most efficient way.
Call for Your Plumbing Repair in Murfreesboro Today
No matter what your plumbing repair needs are, Armor Air is ready with a solution. Our well-trained technicians will be able to diagnose the problem and make any necessary repairs to get your plumbing back in order. We are a full-service HVAC and plumbing company that is ready to earn your trust with quality plumbing repair services. Set up an appointment today.
Give Us A Call
We understand the important role HVAC and plumbing plays in your home, and we know when something goes wrong, you need help right away. Whether you have a question or need immediate assistance, we're here to help.