Heat Pump Installation Services in Murfreesboro, TN
Keep Your Home Comfortable and Energy Costs Low With a Heat Pump
Heat pumps are popular with homeowners in Murfreesboro, TN. They efficiently and reliably keep Volunteer families warm in the winters and cool in the summers. The trained and certified HVAC technicians at Armor Air specialize in heat pump installation and replacement services for our friends and neighbors in Indy.
We have the extensive experience, generous resources, and superior reputation needed to ensure excellent results on every project we undertake, regardless of scope.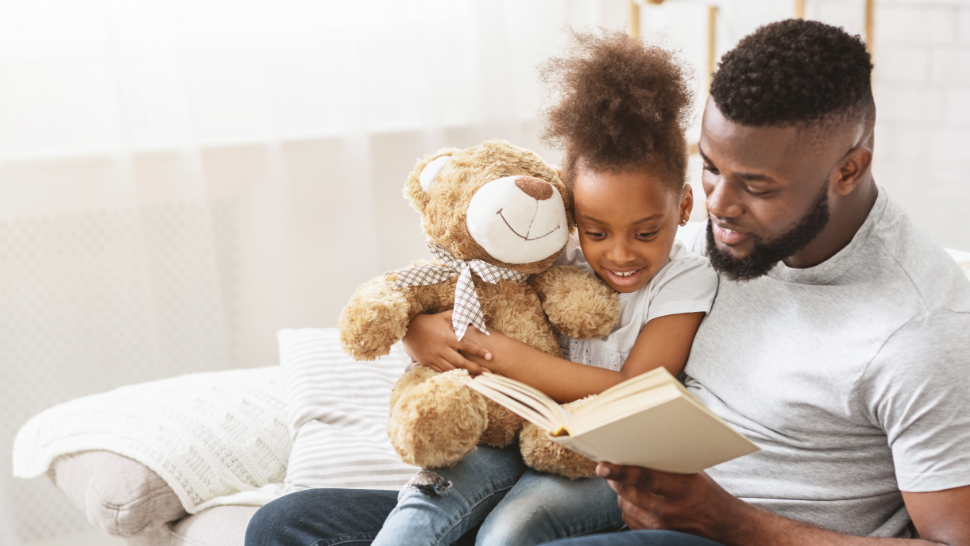 Do I Need To Repair or Replace My Heat Pump?
Many homeowners aren't sure whether their heat pumps need to be repaired or replaced. Of course, they don't last forever. However, you can maximize the lifespan of your heat pump system with routine preventative maintenance services. It's a good idea to contact us and have one of our skilled technicians come to your home and inspect your system. We'll give you honest advice about its condition and your options for repairs or a new installation.
It's Better To Repair Your Heat Pump If…
In general, if your heat pump is less than 10 years old, still working well, and has been routinely maintained through the years, there's a good chance that it's still efficient enough to keep your home warm all winter long.
Additionally, if you've rarely needed to repair the unit in the past, you'll likely be able to perform repairs on your heat pump without any issues.
It's Better To Replace Your Heat Pump If…
If your heat pump is at least 10 years old, then you should consider replacing it. Tune-ups and repairs are adequate until the heat pump declines past the point of efficient returns. There comes a day when a simple repair will no longer do the trick to keep the heat pump working well.
If you're unsure, give our friendly team a quick call. One of our skilled technicians will come to your home and inspect your heat pump to determine its performance capacity. You'll get honest advice so that you can be sure whether you need a repair or a new system.
Further, modern technologies include variable speed air handlers, dual-stage compressors, and superior coil designs that optimize the comfort in your home better than older units are able to.
Common Heat Pump Problems
There are some common issues that develop in older heat pumps and indicate the need for replacement. Of course, in some cases, the issue can be resolved at an early stage to prolong the life of the unit. Again, preventative maintenance is key to staying on top of common heat pump problems.
Excessive Noise
It's normal for a heat pump to make sounds when it's cycling on and off. However, other than that, its operations should be fairly quiet. You should not hear any clanging, banging, rattling, or other strange noises coming from the unit or your ventilation system. If you notice such noises, it could indicate a dangerous situation. Turn your system off and call us right away.
High Energy Bills
Have you noticed the energy bills in your home increasing over the past couple of years? If so, it could mean that your heat pump needs to be replaced. Older units decline in efficiency, making them work harder to maintain the comfort levels in your home, which increases what you pay and monthly energy bills. Of course, working harder also causes more wear and tear, which decreases the unit's lifespan.
Ice Forming Inside Unit
While it's normal to see temporary frost build-up on the coils of a heat pump, you should not see any thick ice build-up. It could indicate poor airflow due to blocked ventilation, a clogged air filter, or a malfunctioning blower motor. Call us. We'll come out and inspect your system and let you know what's going on in detail.
Short Cycling
Heat pump short cycling happens when the unit automatically turns off without completing its full cycle. This means that the unit is continuously running in its startup mode, instead of its mode of optimal efficiency. This will cause inefficient heating in the home, increased wear and tear on the unit, and higher energy bills.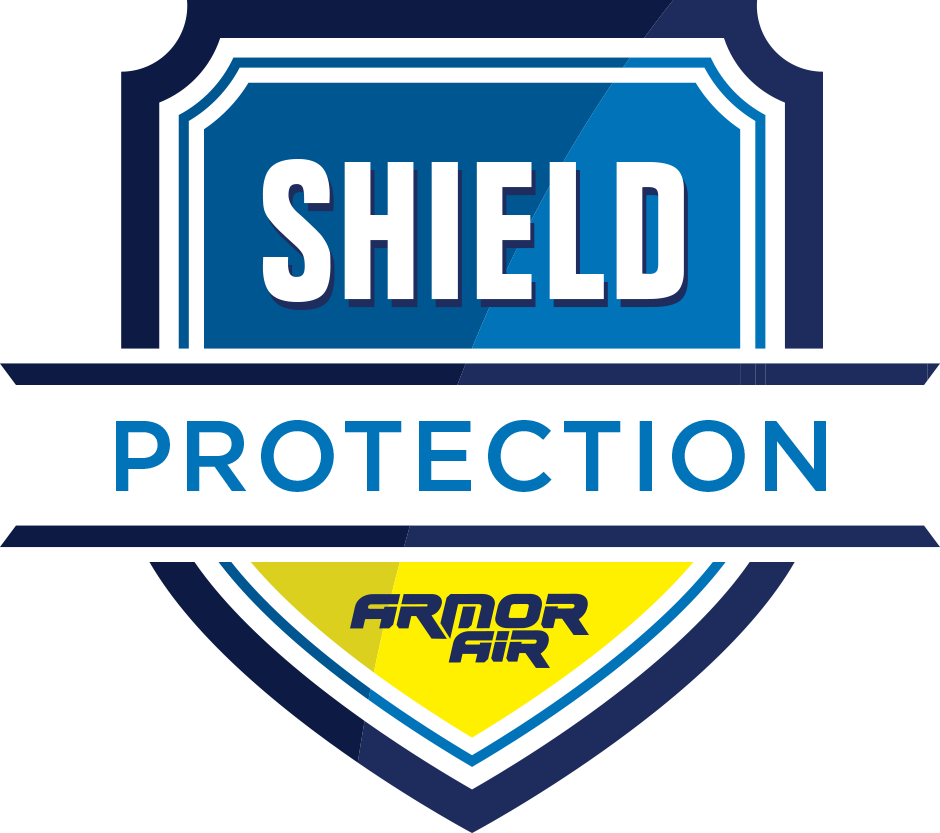 Heat Pump Tune-Ups Can Help Extend The Life of Your System
If you use your heat pump system for both heating and cooling throughout the year, it's best to have it tuned up at least twice annually. Our meticulous heat pump tune-ups involve replacing the air filters, cleaning the system, lubricating all moving parts, and ensuring that the fan, compressor, and coil are operating efficiently.
Contact Armor Air for Heat Pump Repair Services in Murfreesboro, TN
We understand that you, as a homeowner, do not have the time to take care of these routine burdens. It's OK, that's what we're here for!
Whether you need a new heat pump installed, repairs to your existing heat pump, or a preventative maintenance tune-up, the helpful HVAC professionals at Armor Air are here to help you. Contact us online to schedule services today. We'll send a qualified technician to your location to provide thorough services at honest prices.
Give Us A Call
We understand the important role HVAC and plumbing plays in your home, and we know when something goes wrong, you need help right away. Whether you have a question or need immediate assistance, we're here to help.