Plumbing Installation Services in Murfreesboro, TN
Providing All Your Plumbing Installation Needs
At Armor Air HVAC and Plumbing, we are here to take care of all of your plumbing installation needs. Whether you are looking for bathroom plumbing installation or kitchen plumbing installation services to get your renovation projects across the finish line, we are ready to provide you with the reliable plumbing installation services you will want for your home or business.
As a full-service HVAC, plumbing, and electric provider, we are proud to take care of our customers in Murfreesboro and the surrounding areas. We have a strong reputation in our community, and we know what it takes to provide excellent plumbing services. Call Armor Air today for more information on our plumbing installation services.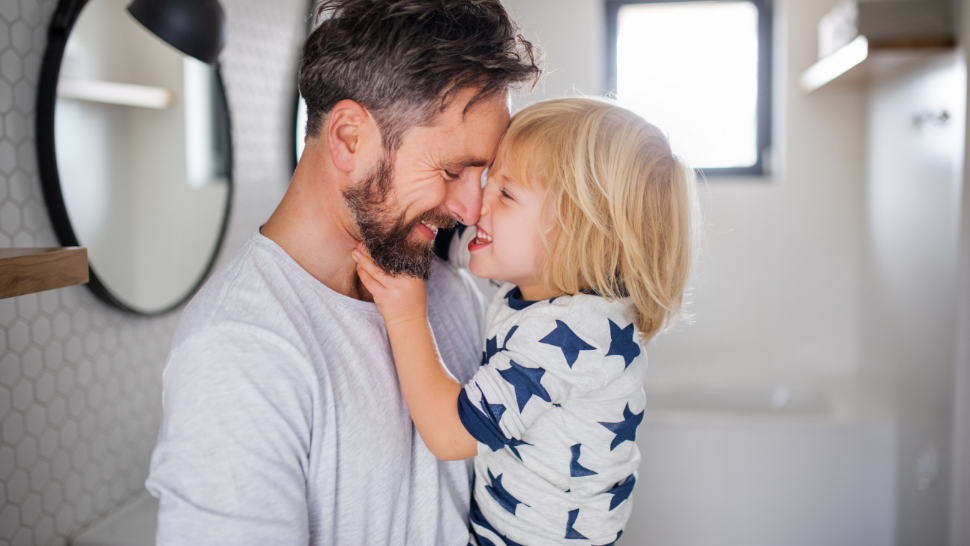 Types Of Plumbing Fixtures
Our goal is to be the premier HVAC and plumbing company that customers turn to for their plumbing installation in Murfreesboro and the surrounding area. Here are the different types of plumbing fixtures that Armor Air can install, replace, and repair:
Kitchen and bathroom sinks

Kitchen and bathroom faucets

Bathtubs

Toilets

Showerheads and valves

Water Heater

Water Softener

Garbage disposal
We're licensed and insured, guaranteeing all our plumbing services with a 100% satisfaction guarantee.
Common Reasons To Hire a Professional Plumber for Your Plumbing Installation
A poorly executed DIY bathroom plumbing installation costs potentially way more than a professional consultation. Someone who doesn't have bathroom plumbing installation expertise can miss details that could lead to leaks, cracks, and other problems that will require plumbing repair from a professional plumber anyway. Here are a few scenarios where you should definitely drop the wrench and pick up the phone instead:
Bathroom plumbing installation

Kitchen plumbing installation

Garbage disposal installations

Toilet installation

Tub installations

New shower stall installation

Kitchen or bathroom sink installation

Replacing old plumbing   

Installing new plumbing during a new home build

Rerouting already existing plumbing

Installing new water heaters or water softeners 
Whether you need bathroom plumbing services, kitchen plumbing services, or just general plumbing replacement services, trust the plumbing experts at Armor Air HVAC and Plumbing. We have the expertise to get your plumbing installation done correctly. No matter what you need for plumbing installation on your property, Armor Air HVAC and Plumbing has answers.
Your New Plumbing Installation Estimate
When you get an estimate for any new plumbing to be installed in your home, understand that a number of factors will go into the total cost for the estimate. The length of time it takes to complete the work, and the complexity of the job are both factored into the overall labor costs. If plumbing has to be moved, this can take additional time to get the job done. When you are working with a tight budget on a renovation, it can make sense to leave sinks, toilets, and dishwashers where they are in order to avoid having to pay for the cost of moving the existing plumbing. If you have bathroom or kitchen plumbing installation questions regarding your estimate, you are always encouraged to ask one of our highly skilled plumbers for clarification.
Plumbing Maintenance
Once you have your dream kitchen or bath installation with all of the most trendy fixtures installed, it's time to make sure that all of this equipment lasts. Maintenance is the most important factor in the lifespan and efficiency of your plumbing system. Many repair calls we receive could have been prevented with proper maintenance. We know that the comfort of you and your family is extremely important, so we are proud to offer an affordable way to keep your plumbing system working properly. Our Shield Protection Plan ensures that your plumbing will operate as long as possible in the most efficient way.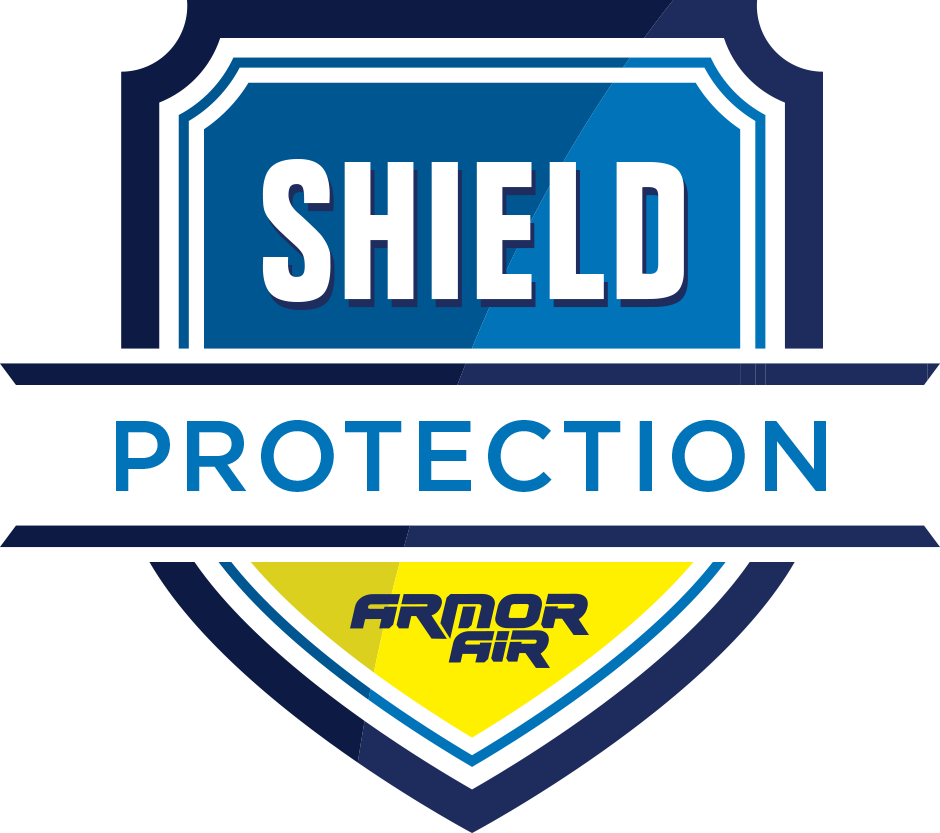 Call for Plumbing Installation in Murfreesboro, TN Today
Armor Air HVAC and Plumbing is here to help you get the plumbing services you need for your renovation or new build. We take care of plumbing installation in homes and businesses throughout Murfreesboro and the surrounding areas. Our highly-trained technicians are able to solve any plumbing issues and will talk to you about your needs before completing any work. If you are looking for a reliable plumbing installation company in Murfreesboro, it's time to give Armor Air HVAC and Plumbing a call.
Give Us A Call
We understand the important role HVAC and plumbing plays in your home, and we know when something goes wrong, you need help right away. Whether you have a question or need immediate assistance, we're here to help.