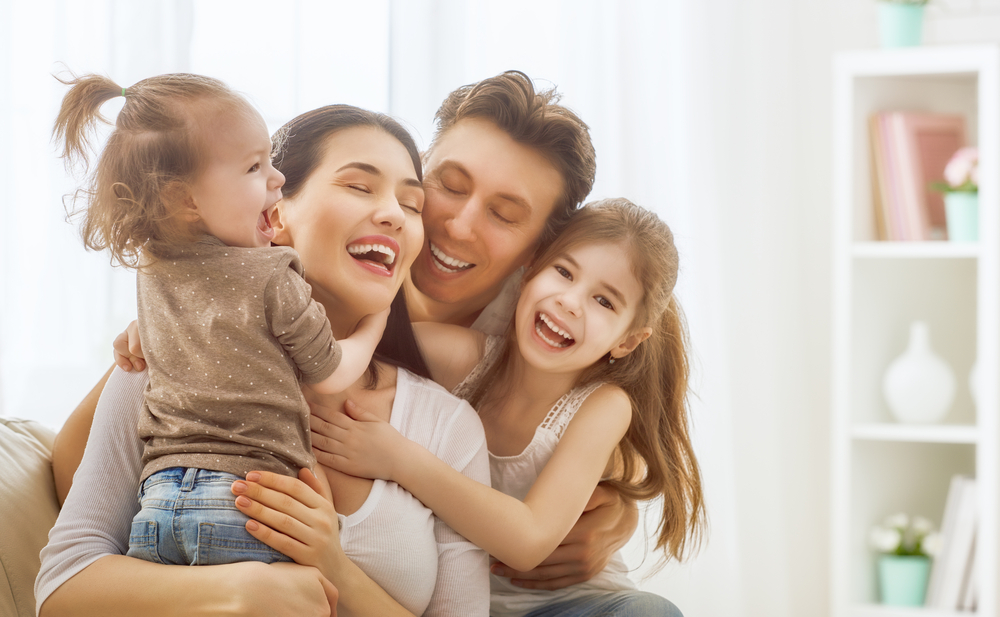 When winter rolls around, every homeowner is faced with the same question: how do I keep my home warm? The answer to this question depends on a number of factors, including the size of your home, the layout of your living space, and your budget. Fortunately, at Armor Air, we offer a variety of heating equipment options that cater to each of these needs. In this blog post, we'll explore our different heating options and explain how each type of equipment works.
Furnaces
Perhaps the most common type of home heating system, a furnace works by using natural gas, oil, propane, or electricity to generate heat. Heated air is then blown through ducts to warm your home. Furnaces come in a variety of efficiency ratings, which measure how effectively they convert fuel into heat. Higher efficiency furnaces use less fuel and therefore lower your energy bills, though they do tend to be more expensive than lower efficiency models.
Heat Pumps
If you're looking for a heating solution that also provides cooling during the summer months, a heat pump may be the way to go. Heat pumps work by transferring heat between the indoor and outdoor air. In the winter, they pull heat from the outdoor air and transfer it inside, and in the summer, they do the opposite. Because they don't generate heat like a furnace, heat pumps are generally more energy efficient.
Boilers
Boilers use water or steam to provide heat to your home. As the water or steam flows through radiators or baseboard heaters, it releases heat into your living spaces. Boilers can run on electricity, natural gas, or oil, and they come in a variety of designs, including traditional and high-efficiency models. High-efficiency boilers may also be referred to as condensing boilers for their ability to capture and reuse heat that would otherwise be lost.
Ductless Mini-Splits
If you don't have ductwork in your home or if you need to heat a smaller space within your living area, a ductless mini-split system may be a good fit for you. These systems consist of an outdoor heat pump unit that extracts heat from the air and an indoor unit that distributes the heated air within your home; they can also provide cooling in the summertime. Ductless mini-splits are easy to install, energy-efficient, and allow you to control the temperature of individual rooms independently.
Air Handlers
An air handler is a piece of equipment that circulates heated air throughout your home. Typically paired with a heat pump or air conditioner, air handlers can also work with heating systems and indoor air quality equipment. They can be mounted in a variety of locations, including attics, crawl spaces, and utility closets. When paired with a high-efficiency air filter, air handlers can also help improve indoor air quality.
Professional Heating Services
Armor Air offers complete heating services for homeowners in Murfreesboro and surrounding areas. From installation to maintenance and repairs, we have you covered!
Heating Equipment Installation
Whether you're looking to heat a small space or your entire home, Armor Air can help you find the perfect solution to fit your needs and budget. As a leading provider of heating equipment, we're committed to helping homeowners stay warm and comfortable all winter long. Let us help you with new furnace installation, heat pump installation, boiler installation, or ductless mini-split installation today.
Heating Repair
A heating system malfunction can happen when you least expect it, and you need a reliable HVAC company on your side when it does. When your heating equipment is struggling or if it breaks down, turn to our team for fast and reliable heating repairs – we're available 24/7 to help you out in the event of an emergency!
Heating Maintenance Services
We offer comprehensive services to help you care for your new or existing heating system. Armor Air performs preventative maintenance tune ups to keep your heating equipment in top shape throughout the year, as well as preventative maintenance plans to ensure your unit gets the attention it requires.
Get Heating Help Today
There are many different types of heating equipment to choose from, each with its own advantages and disadvantages. Whether you need a new heating system installed or your existing heating equipment needs work, Armor Air is here to assist you. Contact us today to learn more about the different types of heating equipment we offer, or to schedule an appointment for heating services.