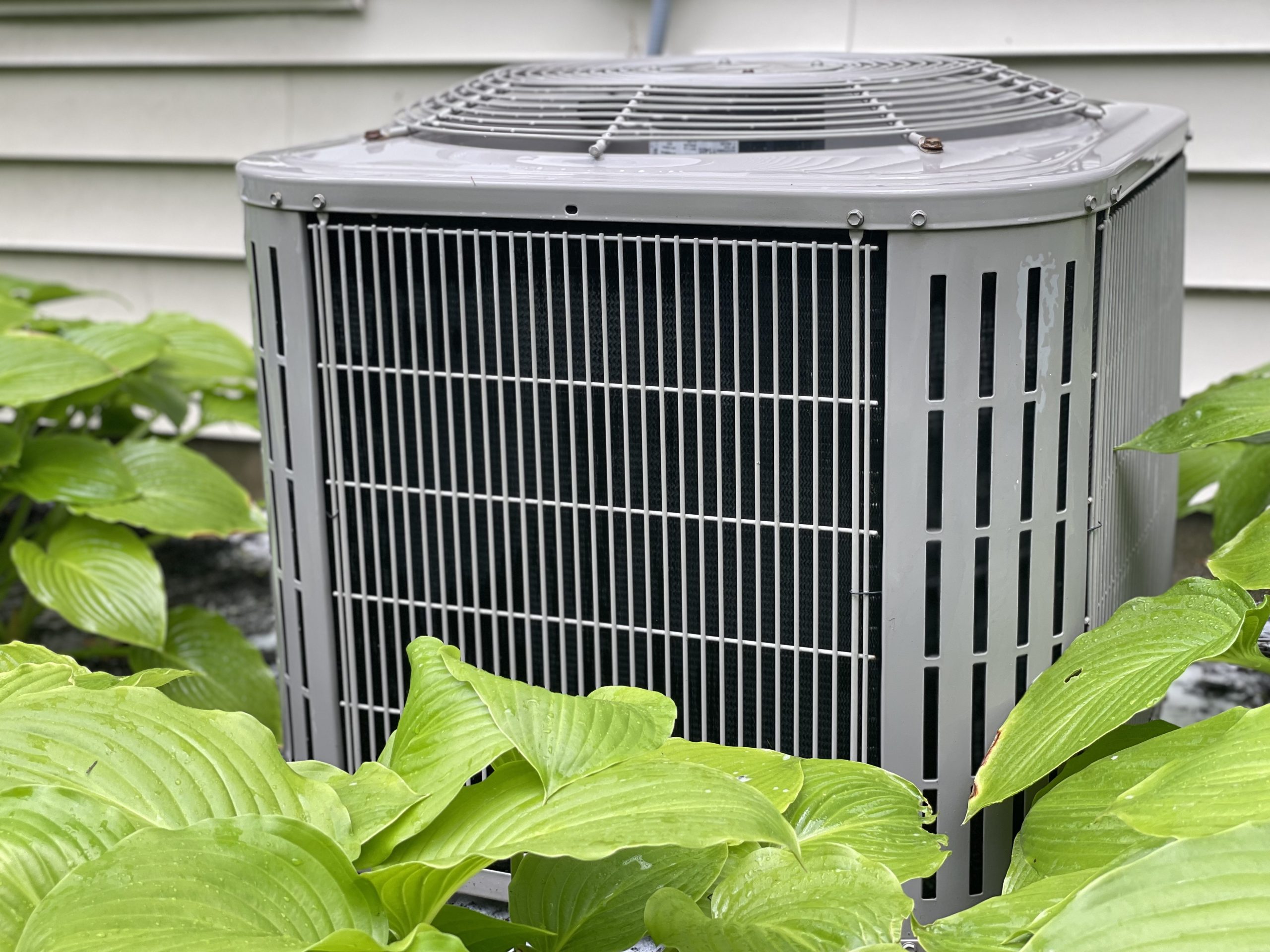 Is your air conditioning system frequently breaking down, or are you tired of paying expensive energy bills? If so, it might be time to consider upgrading to a new air conditioning unit. Buying a new central air conditioner is a big financial investment, so you'll want to do your due diligence before choosing the right one for your home.
There's no one-size-fits-all air conditioning system. You must match the right unit with your home comfort needs as well as your budget. In our most recent blog, the HVAC technicians at Armor Air discuss what you should consider when buying a new air conditioner for your Murfreesboro area home.
What to Look for When Buying a New Central Air Conditioning System
Cooling Capacity
Ensure that the air conditioning system's cooling capacity matches the size of your space. An undersized unit will be subjected to excessive strain, resulting in increased wear and tear, frequent repairs, higher energy costs and premature replacement. An oversized unit, meanwhile, will squander energy and incur higher operational costs. An HVAC professional can perform a load calculation to determine the appropriate cooling capacity for your home.
Energy Efficiency
Look for a central air conditioning unit with a high Seasonal Energy Efficiency Ratio (SEER) rating. Higher SEER ratings indicate greater energy efficiency which will lower energy costs. A minimum SEER2 rating of 13.4 is required in Indiana to meet energy-efficiency standards.
Noise Levels
It's important to consider the noise level of your new air conditioner, especially if the unit will be installed near living areas or bedrooms. The last thing you want is a loud air conditioner to keep you up all night. Look for models with lower decibel ratings for quieter operation. Generally, a decibel level between 50 to 60 dB(A) is considered acceptable for homes.
Quality and Reliability
Research the reputation and reliability of different brands and models. Read customer reviews, and consult with a qualified HVAC company to identify top-rated brands that are energy efficient, reliable and provide enough cool air to keep your home comfortable.
Features and Technology
New air conditioners and heat pumps come with advanced technology and more available features, such as programmable thermostats, smart controls, zoning options, air purification systems, and whole-house humidifiers and dehumidifiers. Choose features that align with your comfort needs and preferences.
Warranty
Check the warranty offered by the manufacturer. A comprehensive warranty can provide peace of mind and protection against potential defects or malfunctions. A sub-par warranty can mean that you're on the hook for expensive repairs after just a few years.
Professional Installation
It is crucial to have your new air conditioner installed by a qualified HVAC company such as Armor Air. Improper installation can lead to performance issues and reduce the system's lifespan.
Finance Your New Air Conditioner with Armor Air
At Armor Air, we understand the average homeowner doesn't have all the money to pay for a new air conditioning system in full. That's why we've partnered with the GreenSky® Loan Program to offer flexible financing options with approved credit. Financing a new air conditioning unit allows you to break the price up into smaller, more manageable monthly payments.  Greensky® offers 0% interest financing for 12 months for qualified buyers.
If approved, you'll be eligible for exclusive benefits such as:
Convenient Monthly Payments
Special Promotional Offers
Open-line Credit for Purchasing Needs
Fast Credit Decision
Reliable Air Conditioning Installation Services in Murfreesboro, TN Area
When you partner with Armor Air to install a new air conditioning system, you'll have peace of mind knowing that a qualified and experienced technician will install the system so it operates properly and efficiently. We offer fast and friendly service to ensure you have a great experience with our team. To schedule an air conditioning installation service in Murfreesboro, TN, contact Armor Air today.